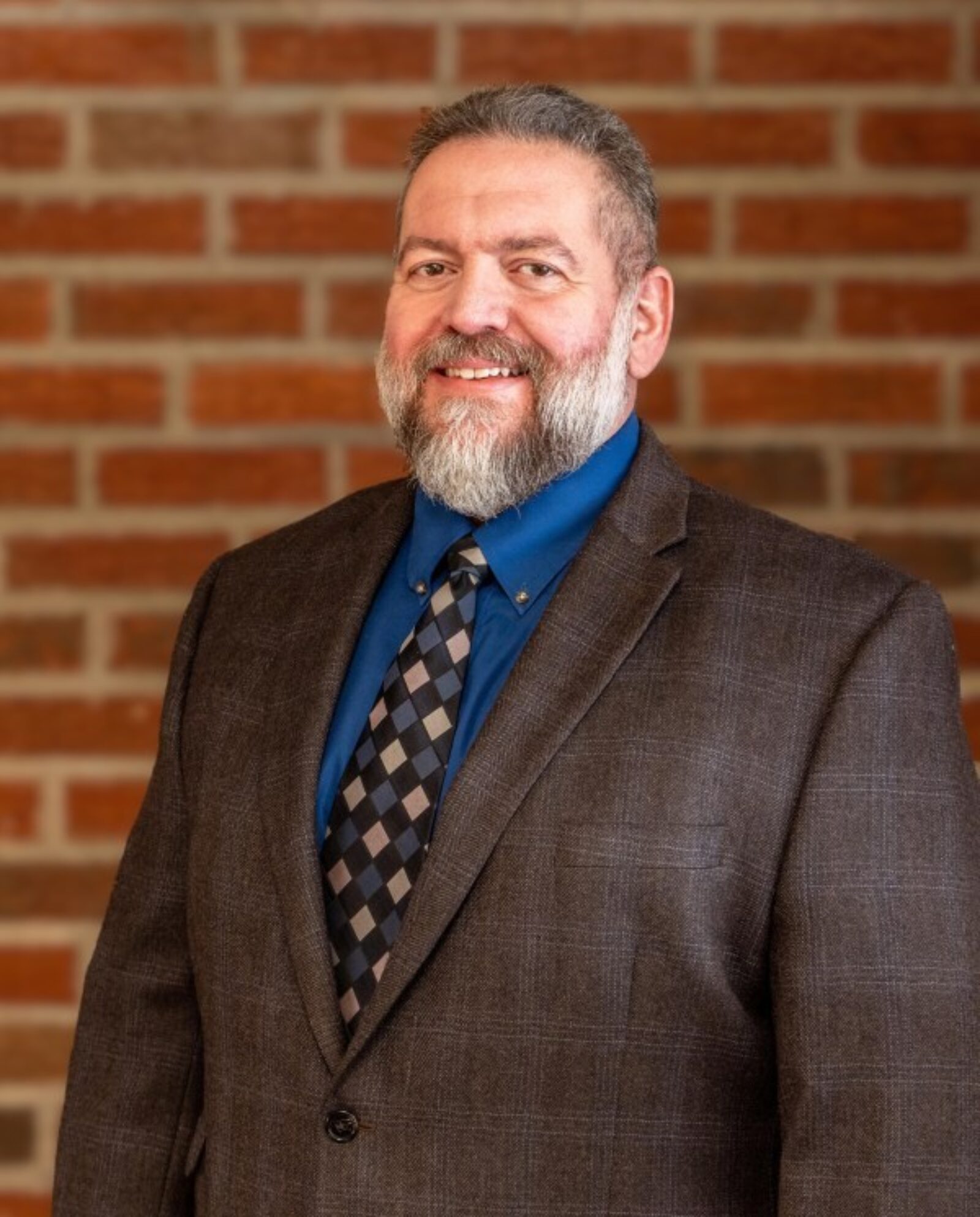 RVE welcomes Joseph Pegnetter, PE as a Project Manager in the firm's Infrastructure Design Group. Joseph has 28 years of engineering and management experience in the transportation sector.
"We are pleased to add someone of Joseph's caliber to our Infrastructure Team," said Infrastructure Division Leader William Bisirri, PE. "His significant project management and business development experience with Pennsylvania transportation projects will allow us to further develop and expand our footprint in the Pennsylvania market."
Joseph is a licensed professional engineer with extensive experience securing, managing and delivering PennDOT transportation design projects. He has completed more than 20 bridge design packages as a Project Manager and Lead Structural Engineer. His experience includes supervising project engineers, designers, drafters and support staff.
Joseph has a BS in Structural Design and Construction Engineering Technology from Pennsylvania State University. He is a licensed Professional Engineer in Pennsylvania, New Jersey, Delaware and Nevada. He is an active member in several American Society of Highway Engineers Chapters throughout Pennsylvania and the American Council of Engineering Companies of Pennsylvania (ACEC/PA).